ACCOMMODATION
It is not very difficult to find an accommodation in Palembang. Students usually live in home stays, the quality of which varies according to the rent level. Several students also find local housing in around the campus.
Favorite homestays are usually those close to the campus such as those in Bukit Besar, Puncak Sekuning and Kampus, only 5 – 15 minute walk from the campus. The rate of a standard room ranges from IDR 700,000 to 2,000,000 per month for a simply-furnished one. Students in homestays generally provide their own meals as meals are not normally provided by the landlords.
LIVING COST
Palembang is a relatively reasonable city. A typical Indonesian student spends IDR 750,000 – 2,000,000 (US$53  – $142) per month depending on your lifestyle. This figure includes meals, lodging, transport, and some entertainment.
(Rate: 1US$ = IDR 14000)
ELECTRICAL PLUG/OUTLET AND VOLTAGE INFORMATION
Standard electrical plug/outlet in Indonesia with the standard electrical voltage of 220-240 Volts.
CLOTHING
People in campus usually dress casually. Shorts, tank-tops, sandals and sleeveless shirts are not allowed in the campus. For more formal occasions ties and suits may be needed for males while females are expected to wear gowns or other formal dresses.
As in other parts of Indonesia, it is almost always sunny in Palembang, except during the wet season (September-April). Umbrellas and light jackets are recommended during that season. Sweaters may also be needed in the early morning or evening.
 PUBLIC TRANSPORTS
Palembang is rather prone to traffic jam, and this is due to the public transportation system which relies heavily on the-so-called "angkot"- minibuses which travel to all corners of the city (TransMusi). The fare is about IDR 3.000,-. You can hop in and out anywhere, not necessarily at a bus stop. You will not take the bus so often, as the bus routes are not as many as those of angkot. You can use motorcyle taxis, such as Gojek, Grab and Maxim. The fare is depend on the distance.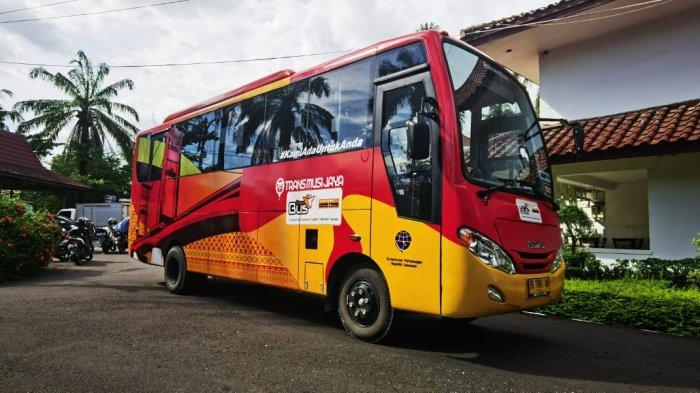 PLACES OF WORSHIP
At most Indonesian people profess the Islamic faith, you can find hundreds of mosque around the city. The famous Agung mosque is actually on downtown city. People of the Christian faith can also find a range of churches nearby. There are Catholic, Pentecost, Methodist, and Seventh-Day Adventist churches in the city. The nearest Protestant church is on Jl. Talang Kerangga. The closest Catholic Church is on Jalan Kolonel Atmo.
Hindu temples can be found in Seduduk putih (Kenten), both about 1 hour drive away from Polsri. There is a Buddhist temple on Jl. Srijaya close to Campus, just five minutes away on foot from the campus. There are numerous other Buddhist temples in the city.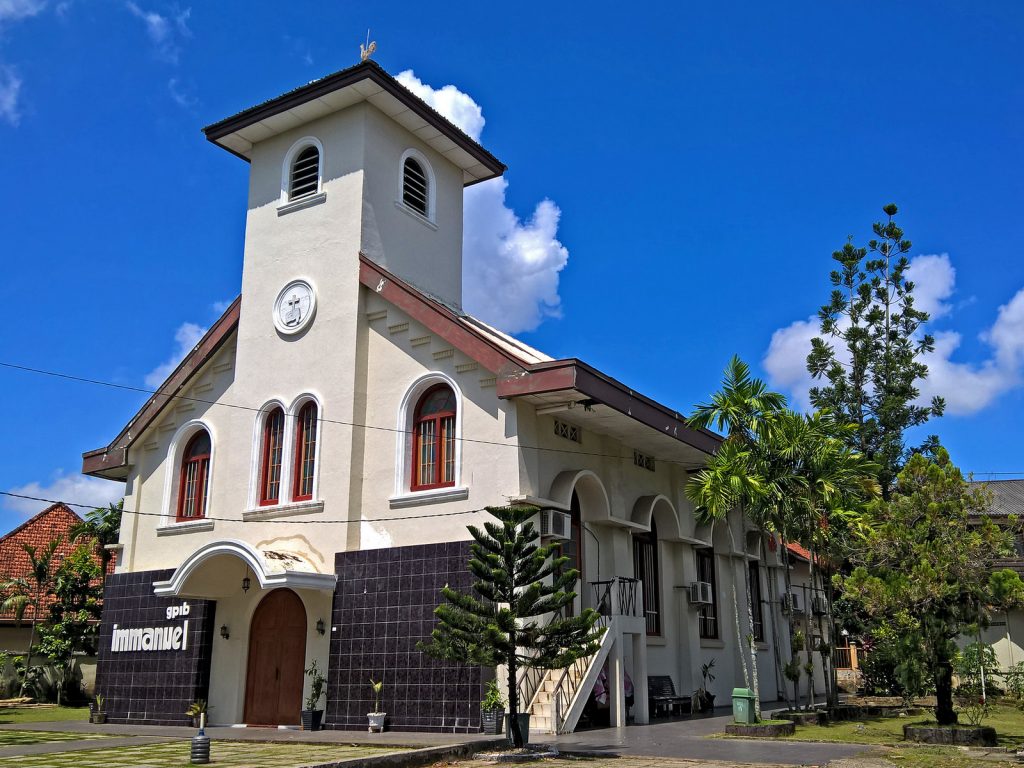 HEALTH MATTERS
Should you ever get ill, you can visit a nearby public health centre or  general practitioners available on almost every street. For more serious cases, there are a lot of specialists practicing around the city. The campus is close to one of private major hospitals, the Bunda Hospital, Siti Khadijah Hospital and Siloam Hospital. Other major hospitals are the Moch. Husin General Hospital, Bhayangkara Hospital, Siti Fatimah Hospital, Charitas Hospital, and the Palembang Bari Hospital. The cost of consultation in a hospital or a doctor's surgery is roughly IDR 100,000 (US$ 10) or more for specialists. Public health center costs less.
BANKS
Banks are usually open from 8 a.m. to 3 p.m. Mondays to Fridays, and are closed on Saturdays. Cash withdrawal may also be done at Automated Teller Machines located in all corners of the city.
OFFICE HOURS
Most government offices are open from 8 a.m. to 4 p.m. Mondays to Fridays.