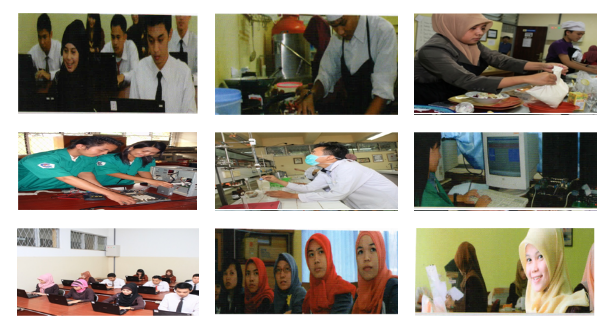 Polsri is now ready for the international students interested in gaining diploma for Undergradute Study (Diploma III) and Applied Science Bachelor.
Why Polsri?
More than 60 companies from various fields such as banking, hotels, industrial manufacturing, commercial industry, process industry, oil and gas, hospitality industry, contractors, and consultants recruit Polsri graduates directly every year.
Polsri offers:
Diploma III program (Six-Semester-Long Vocational Education ) and Applied Bachelor (Eight-Semester-Long Vocational Education).
Competency-based Education.
Experienced and Skilled Lecturers.
Open, skilled and high work ethic performance.
Work ready and competitive graduates for global market era.
Available job opportunities in the largest state own and private companies in the global market era.
"Be Part of Polsri and Get the Best Vocational Education"